Tubular Solution &
Drilling Services
Tubular Solution & Drilling Services LLC committed to provide the highest quality Equipment & Services, Operating with only experienced, dedicated Personnel and ensuring that our Company Policy remains.
Equipment & Instrumentation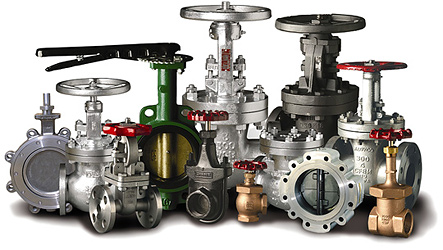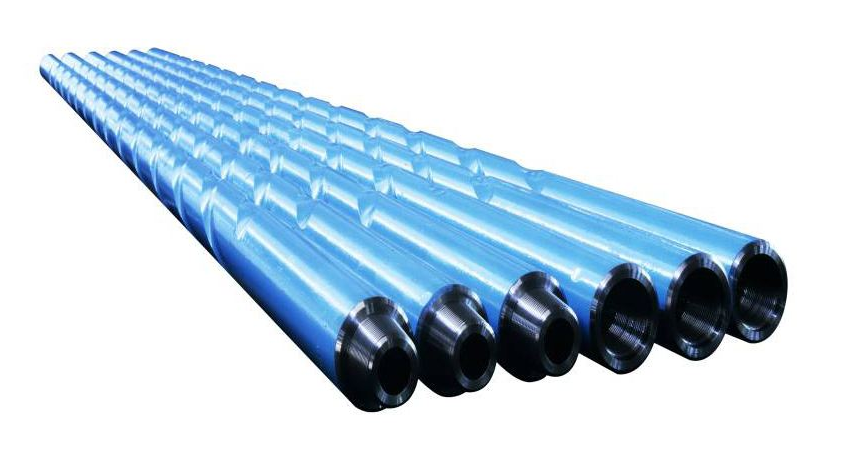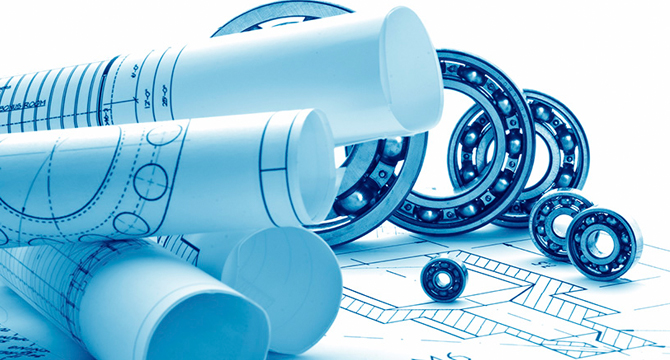 Mechanical & Electrical Supply
Tubular Solutions & Drilling Services (TSDS) is a Dubai registered LLC Company, a subsidiary of MGT Group. TSDS was formerly known as Drilling Tools International LLC (DTI) in February 2004.
TSDS started in Providing Casing/Tubing Running Services and Supplying Drill Pipes, Heavy‐weight Drill Pipes, Casing, Tubing to major Oil Companies & Drilling Contractors in UAE &Erbil, Iraq.
From 2008 TSDS persisted in Providing Tubular Running, Downhole and Fishing Tools & Services in Erbil Kurdistan, Ukraine & Georgia.
To ensure that all Tools used in Offshore / Onshore Operations are to the highest standards and are prepared to be used effectively in all aspects of our Operations, TSDS has devoted time and money to up skilled our Personnel for Hard‐facing/Welding, Jars/Shock Tool Redressing and Rig site Services. TSDS uses only Tools and Services which are certified and Worldwide accepted and will not at any stage jeopardize either ours or our Customers' reputation by lowering our standards.
Tubular Solutions & Drilling Services prides itself in being a self‐effacing Company with a major outlook in fulfilling the needs of our Customers. Our highly qualified Management Team is available twenty‐four (24) hours of the day and is supported by a highly skilled back up Personnel.
Our extensive,well maintained inventory of Tools ensures our ability to respond quickly and efficiently at all times.