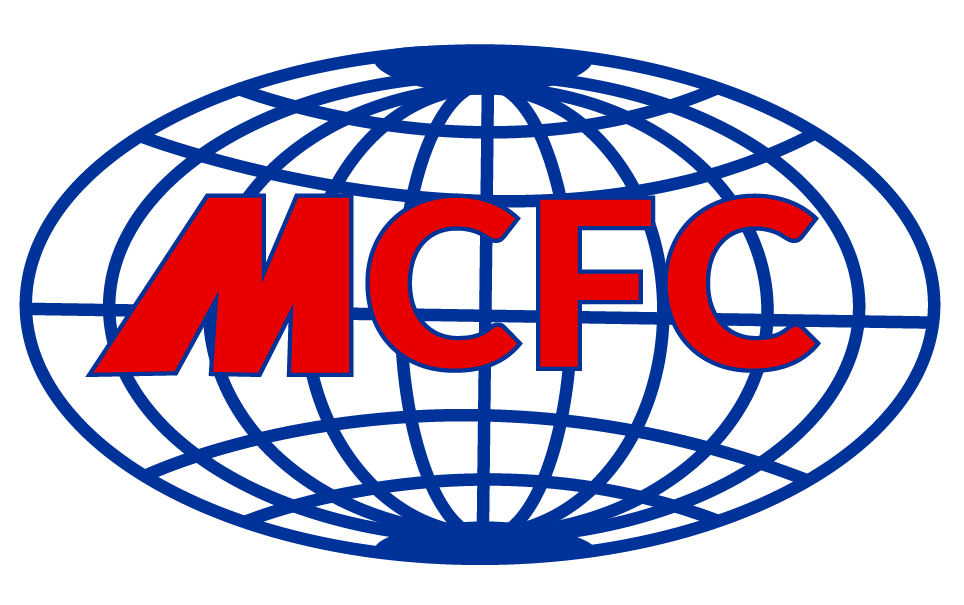 Maitha Clearing &
Forwarding Co L.L.C
Global Network of over 500 Associates
Experienced and Knowledgeable in all aspects of logistics
All modes of transportation shipping and air freight
Maitha Clearing and Forwarding Company is in the business of trust and peace of mind. Our clients know that they can rely on our word. Our clients trust our expertise in giving the best possible advise and options to optimize their resources. When clients book our services, they have the peace of mind that their shipments will arrive safely to their destination. We make sure our business practice is always upright and fair to all. And our clients loved us for what we stand for. Our people are trained and inspired to perform their best service to our customers. Our leaders believe that only through sincere, honest and good quality service, can a company truly endure and thrive in good times and in hard times. The first 30th years has been a good start for us, thanks to our people and longtime clients whom we treat as our family and business partners. Maitha Clearing and Forwarding Company is ready to face the next 30 years in anticipation of more faithful service in bringing you peace of mind every shipment every time.
1. Global Network of over 500 Associates
2. Experienced & Knowledgeable in All Aspects of Logistics
3. All Modes of Transportation, Shipping and Air Freight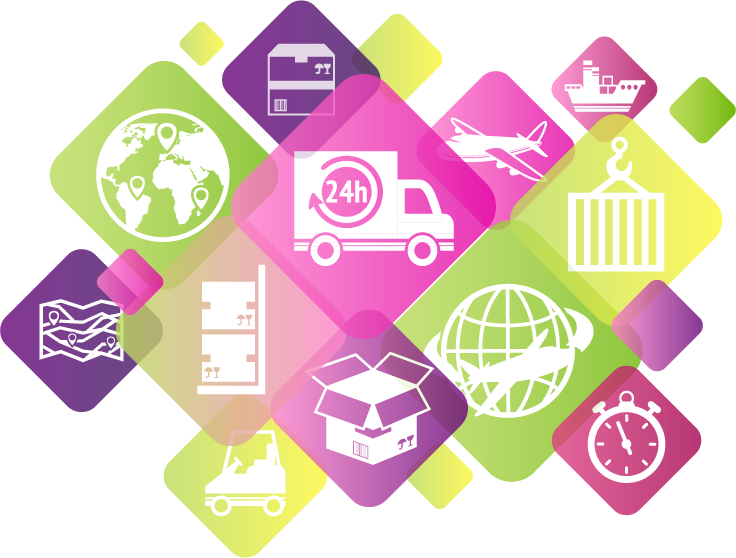 Air freight Forwarding Services
Aircarft Chartering for Part / Full Shipments
Aircarft & Sea Freight Services on Schedules Carriers
Worldwide and Nationwide Pick Up and Delivery Services
Container for Light and Full Consignments
Special Equipment as in Flat Racks & Open Top Containers
Customs Clearance at the Points of Origin and Destination
Warehousing, Inventory Control and Distribution for Bulk and Retail Goods.
Document Processing with Government Authorities for Securing Permissions
Supervision and Labor Supplies
Lashing and Securing Services including Material Supply
Packing Contractors with in House Facilities, Equipment & Work Force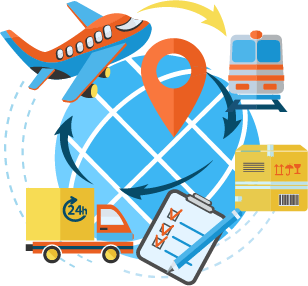 Maritime Forwarding Services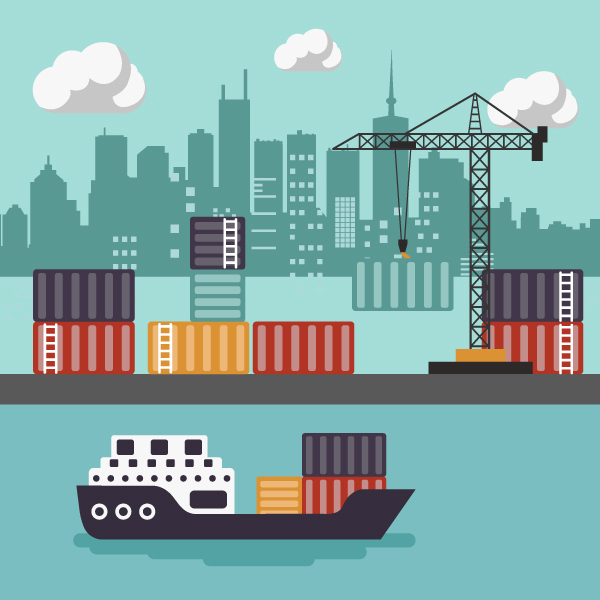 Ship Chartering for Part / Full Loads
Vessel Technical and Crew Management
Survey for Ships and Cargoes
Supply of Tug Boats, Barges & Off Shore Vessels
Floating & Mobile Crane Agents
Providing Maritime Law Expertise and Legal Counselling
IMO / Dangerous Cargo Shipping Specialist [including Arms, Ammunition and Explosives
Pre Docking, Workshops Repairs and Ship Suppliers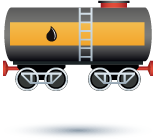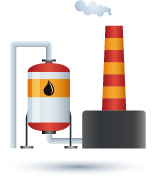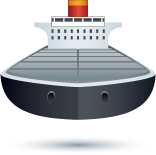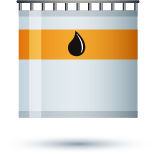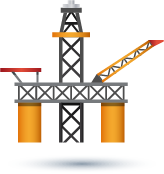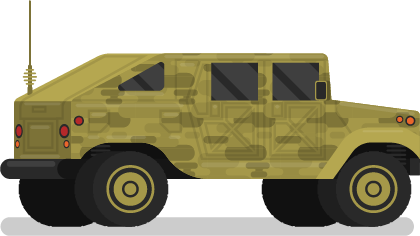 Army / Navy / Air Force Equipment / Infrasture " Soure to End" Service Providers
Semi Submersible Ship Charterers
Landing Craft / Patrol Boat Charters
Oil, Gas and Energy Logistics
Cold Chain Supply Management
Bulk Liquid Logistics & Storage in flexi-tanks
ISO Tanks for Dangerous Bulk Liquid Chemicals
Security / Armed Guard Contractors
Suez Canal Transit Agents
Infrastructure Supply Chain Managers with ALL in Services
Army / Navy / Air Forces Shipping, Airfreight, Transport covering Cargoes and Personnel.