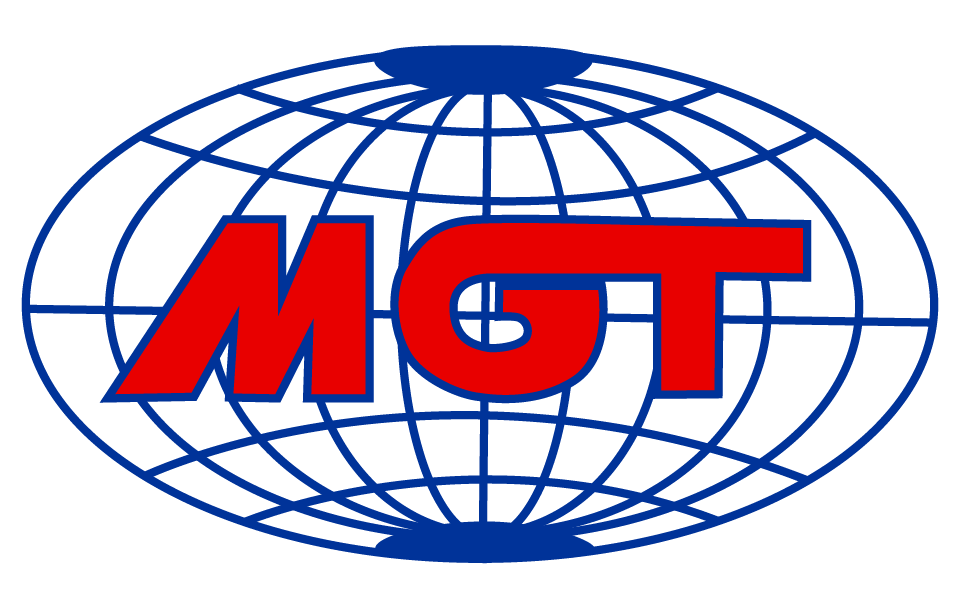 Seamless services across the globe
Commitment to our customers by procuring and delivering, on time. Maintaining quality control always. Ever striving to obtain the most cost effective solutions under the most demanding circumstances, anytime, anywhere in the world.
Our vision is to be a one-stop shop for customer's procurement requirements, in so doing, we are committed to establishing systems at par with international standards, implementing best practices, establishing technological innovations and continual improvement.
Your Interest. Networking through air, sea and surface, seamless and swift. We are there for you to obtain real time and real cost benefits backed up by our superb team and infrastructural support around the year, round the clock …
Working together by sharing ownership, responsibilities and outcomes
Being honest, truthful, reliable and fair while dealing with all stakeholders
Being open, straightforward and consistent in all we do by communicating with clarity, simplicity and precision
Acknowledge, recognize, and value all stakeholders
Position customer first in all that we do