Maitha General Trading L.L.C.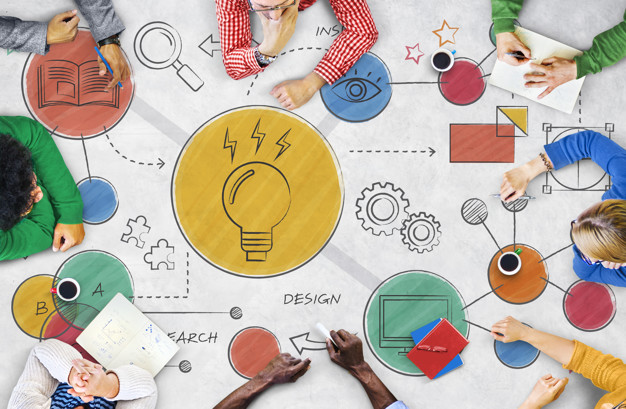 MGT Provide project Consultancy services for construction, infrastructure and change project across Middle east and beyond.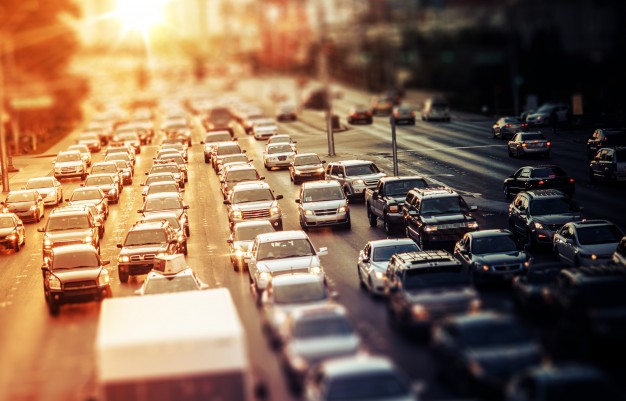 We offer a full range vehicle leasing of leading products which can be categorized into several kinds in transport leasing.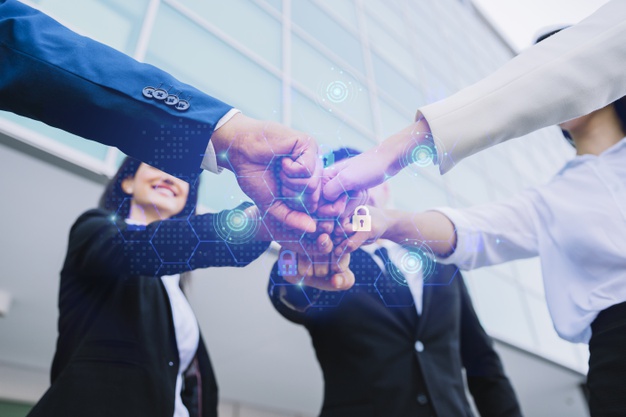 Equipment leasing company who has provided equipment leasing for the UAE and across middle east for 30+ years.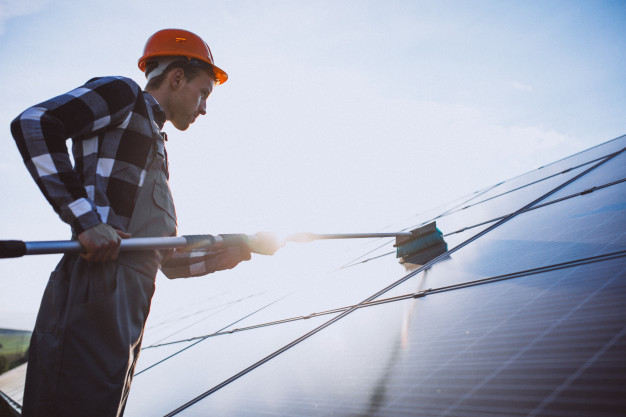 We have the skills and experience needed to provide all your cleaning services. We have 30+ years of experience in the field.
The MGT Group established since 1988, with more than 200 Employees. Over the past 30 plus years, the MGT Group expanded in the different locations around the globe, catering excellent services and dedication to all key clients; America, United Kingdom, India, Oman, Dubai, Africa, Djibouti, China, Pakistan and other countries.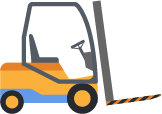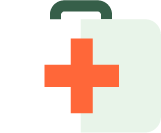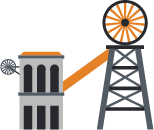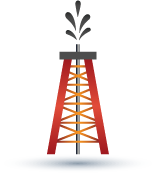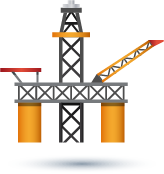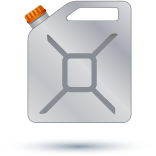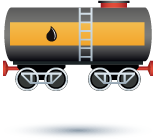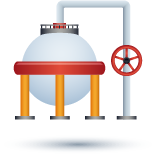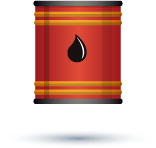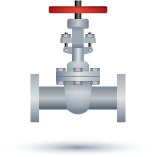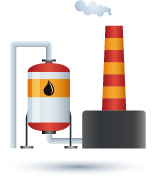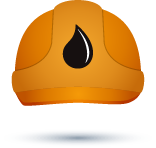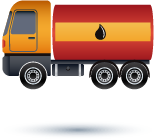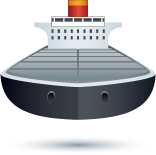 Before Jotun Paint, Al Quoz 2 P.O Box 4191, Dubai - UAE
Opening Hours
(

Monday - Friday 8:30AM to 05:30PM)