MAP International General Contracting &
Trading L.L.C
MAP International General Contracting & Trading LLC was established in the year 2011 as an operational wing of the MGT Group of Companies (Dubai, U.A.E). In Oman, the Group carries and inherits over 40+ years of professional experience in global logistics, supplies, services, projects, and the construction industry. In the construction industry, the company's primary objective is to provide specialized construction services such as car park shades, canopies, steel structures, building construction, interlocking, road works, gypsum ceilings, partitions, dry lining, and painting works, among others. The company also has its Aluminum manufacturing division which produces extrusions, handrails, pergolas, claddings, and glass walls.
Committed to our goals, we aim to:
1. Serving customers with the quickest and most cost-effective solution.
2. Continual Improvement at work
3.Trained & dedicated personnel
4. A safe work place with safe and secure work systems
5. Upholding our ethics and company values.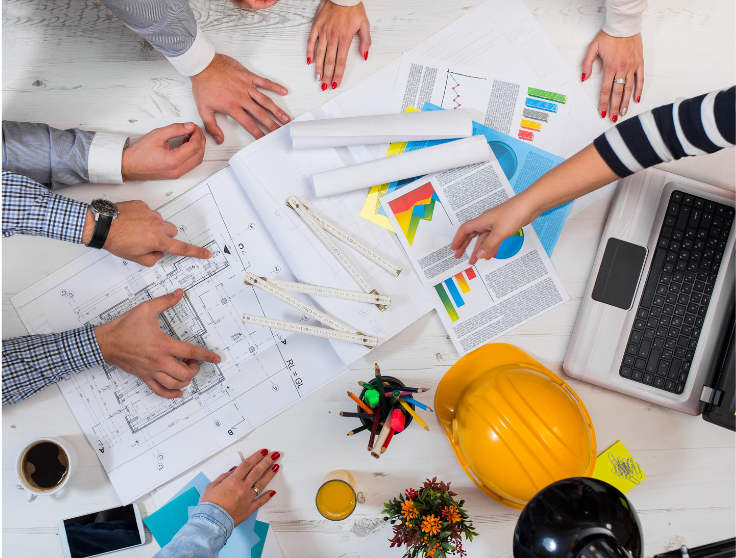 Commitment to our customers
Commitment to our company & our staff
Dedication in our performance
Treating all with respect.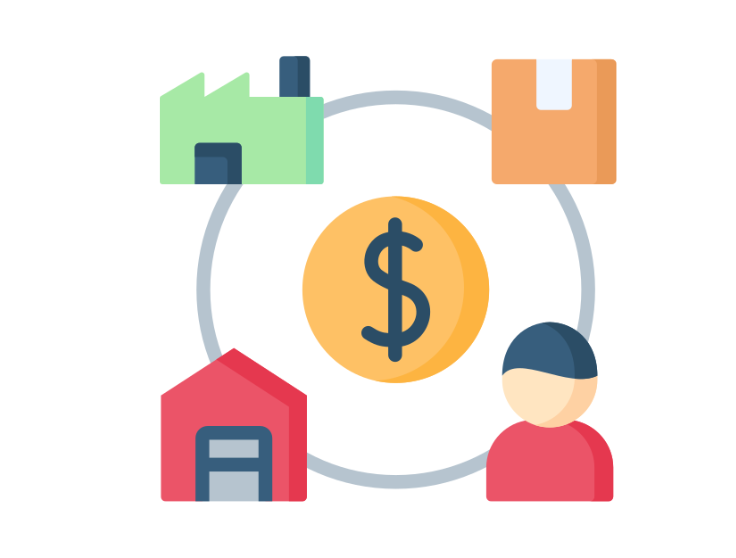 MAP International General Contracting & Trading LLC established in the year 2011 as an operational wing of the MGT Group of Companies,(Dubai,U.A.E). In Oman the Group carries & inherits 40+ years of of professional experience in: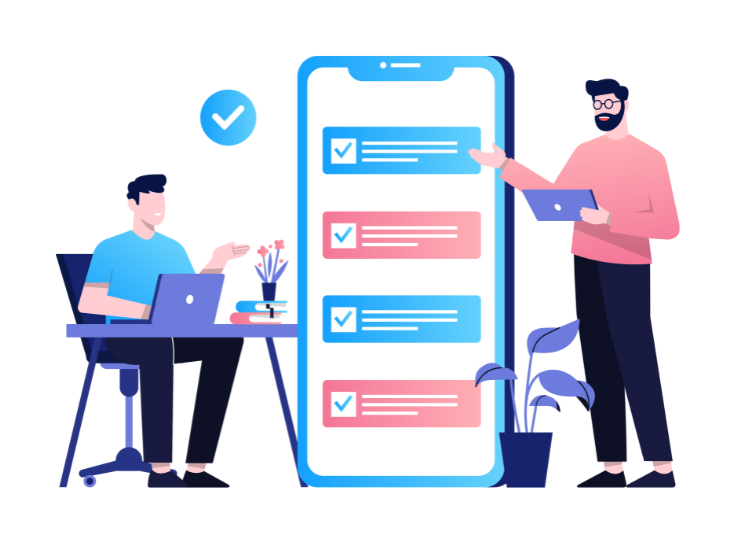 Relief Supplies & Services