Since its formation 35 years ago and its initial focus on global logistics, MGT has consistently extended the boundaries of effective supply chain management. MGT continues to establish solid reputation for innovative services in challenging environments, for the world's largest organizations.
MGT lists the U.S. Military (Global), United Nations (Europe, Africa), Multinational oil/gas companies (Asia, Middle East, C.I.S), as but few of the major client groups, that now rely on our seamless, point to point, problem solving capabilities.
MGT operates 24/7 … at global speed.
Rugged determination and patience have become key management objectives for MGT operations on four continents. Project implementation at MGT is largely, a sequential, "brick by brick" process demanding precise planning and coordination. At MGT, we strive for synergy and view our client's success, as our success.
Whether in areas of industrialization, project management, logistics, third party distribution, construction, humanitarian relief, military log/camp operations, oil/gas exploration and development, MGT can provide on-time budget supply chain solutions. We at MGT strive to bring the most cost-effective solutions to your door step through efficient management and timely service.
Customer satisfaction is our greatest reward.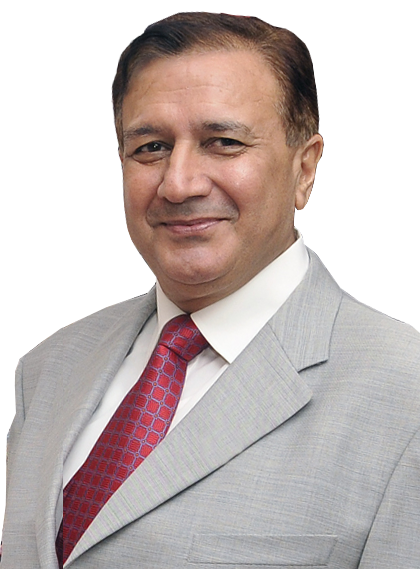 THE MGT GROUP of Companies