Bertolini Foodstuff Supply Services LLC
Bringing a full range of diverse capabilities and decades of experience to international and commercial customers.
Bertolini Foodstuff Supply Services LLC provides integrated foodstuff supply services solutions. We also specialize in providing comprehensive solutions to energy & extractives and commercial sector clients who operate in the world's most austere and inhospitable regions.  
Bertolini Foodstuff Supply Services has over 3 decades of experience in importing premium products including  both in foodservice and retail channels.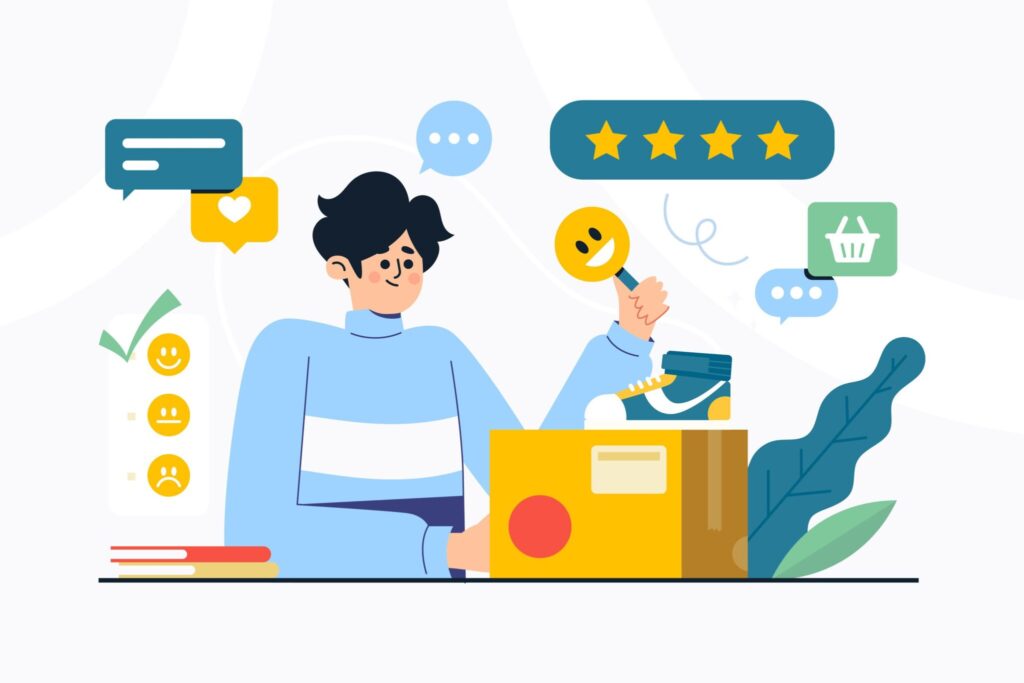 1. Over 30 years experience in the market.
2. Solid and reliable partners.
3. Full range of logistics support services.
4. Global Footprint, Supply Lines and Partnering Companies.
5. Knowledgeable and Experienced Personnel.
6. OEM, Regional & In-Country Partnerships.
7. Outstanding Past Performance.
8. Best Value, Cost Effective, Solutions.
9. Customizable Turn-Key Offerings to Meet Customer's Requirements